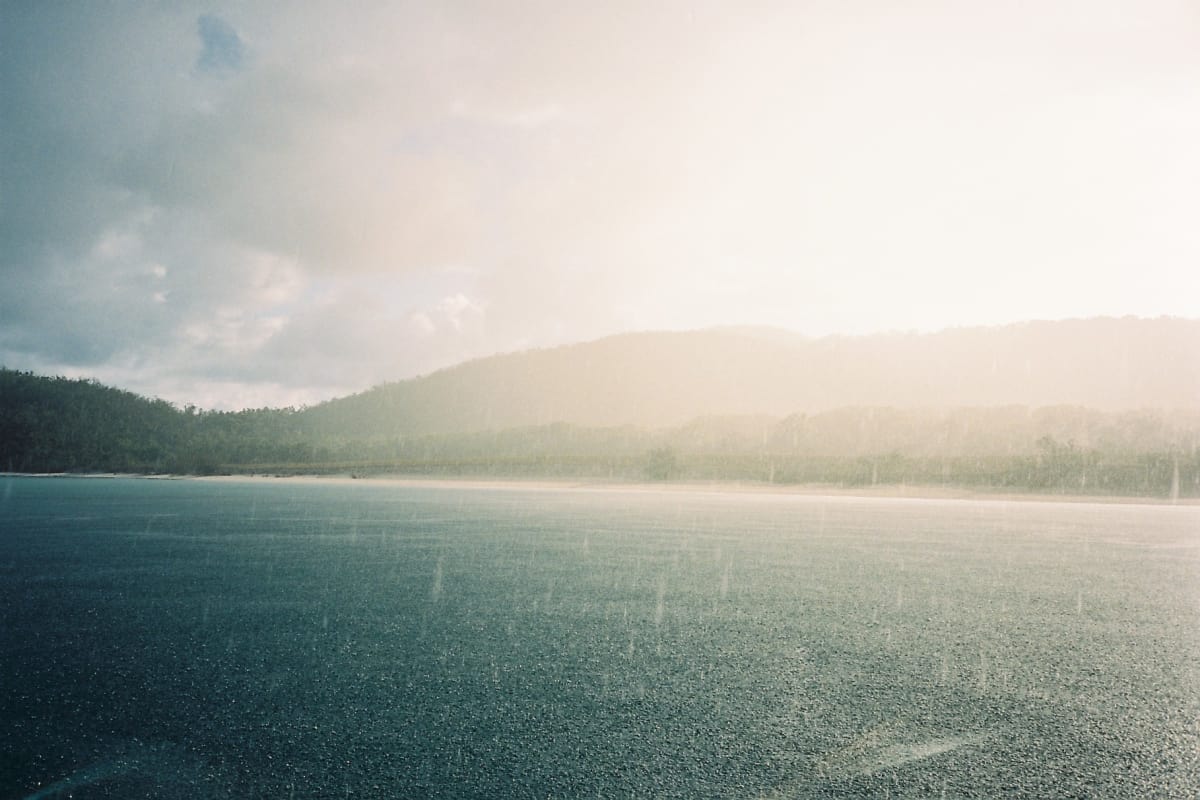 2018—2019
---
Clicking over to 2019 (and turning 5 years old 🎈) got us thinking about the year gone and the year ahead. We thought we'd share a little recap, plans for this year and some other tidbits.
---
What happened in 2018?
The start of the year is often filled with grand ideas before realising it all has to come together quite quickly for Melbourne Art Book Fair. We got out act together and published Untitled (Vol. 1), a small-run, unbound title which Press Print did a wonderful job printing.
During the MABF we announced our upcoming project OPEN, an online photography submission platform which we'd plan to launch later in the year. Day-to-day we're both web-app developers and had never tackled anything like this before. We're still overwhelmed with how well it was received, ending up with over 300 submissions, 1,500 votes and minimal server crashes. We then narrowed down our favourites, tallied the votes, announced the winners and produced the publication to take to NYABF — thanks to Perimeter Books. All-in-all it was one of our favourite projects so far. We'll look to do more of a deep-dive on how it all came together in the future and keep you in the know for round two.
Throughout the year we began to think about how best to share some of the knowledge we've gained over the past 5 years. Whilst giving the site a refresh in early March we decided to make it a little more than a store — we gathered up all the great printers we've worked with so far and listed them on the new Resources page and we'll be adding a bookstore section soon too. We also built out a News section in the hope of sharing more happenings amongst the photobook community.
What's on for 2019?
This year we're aiming to spend more time writing articles, posting about photobook related events* and featuring books we love. Sign up to our newsletter if you'd like to hear about these once in a while.
Bloom is also going green(er)! We're already reducing our carbon footprint having switched to renewable energy and are continuously cutting down our plastic use, with a goal of zero as we move away from plastic sleeves, bubble wrap and plastic packing tape.
As usual, we'll be at the MABF in March, this time with a new riso title that we're currently working on with Helio Press. For all the riso fans, keep and eye out for a little article on separating photos ready for printing — basically what we wish we'd found 30 Youtube videos earlier.
*If you have an event you think we should plug, send us some details about it.
---
Our favourite additions to the shelf in 2018:
Other things we're reading/doing: