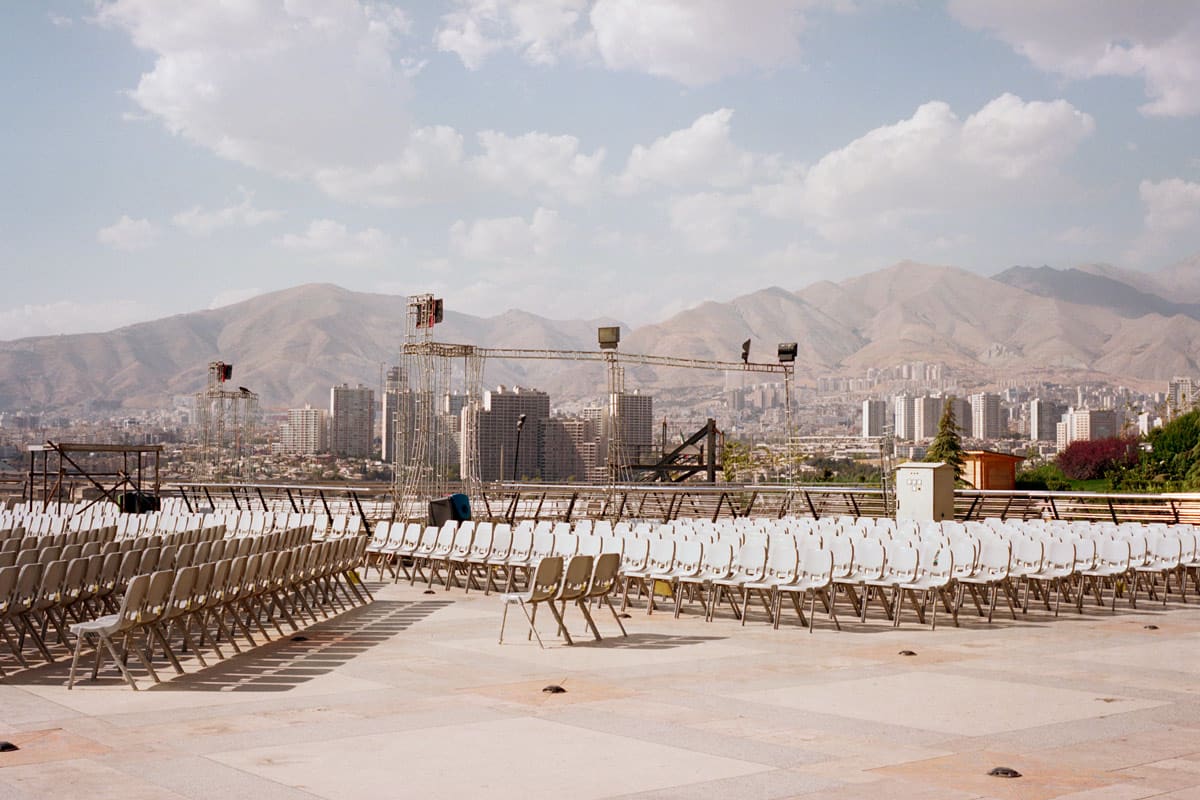 Tabriz to Shiraz: Publication and Exhibition Launch by Sarah Pannell
---
Where?
Hillvale Gallery — 342D Albert St, Brunswick 3056, Australia (get directions)
When?
Wednesday 10th April, 6—9pm
---
"We are excited to announce the launch of Sarah Pannell's book, Tabriz to Shiraz. Please join us for the book launch and accompanying exhibition from 6-9pm.
Tabriz to Shiraz is debut book project by Melbourne-based photographer Sarah Pannell. The publication draws on a vibrant series of photographs taken during her travels through Iran in 2016 and 2017, which saw her navigate vast stretches of the country.
Beyond that of a mere travelogue, the book assumes a position that flits between the poetic, intimate, incisive and playful in its un-layering of contemporary Iran's visual, cultural and architectural languages and subjectivities. Across photographic modes spanning portraiture, landscape, architecture and impromptu formalism, Pannell offers a series of vantages on a place that proves at once familiar, foreign and happily jarring in its multiplicity.
Published by Perimeter Editions and Hillvale. Supported by the Hillvale Project Grant with special thanks to Thirds Fine Art Printing and Heimur."